Welcome to Central MA's newest indoor kid's birthday party place...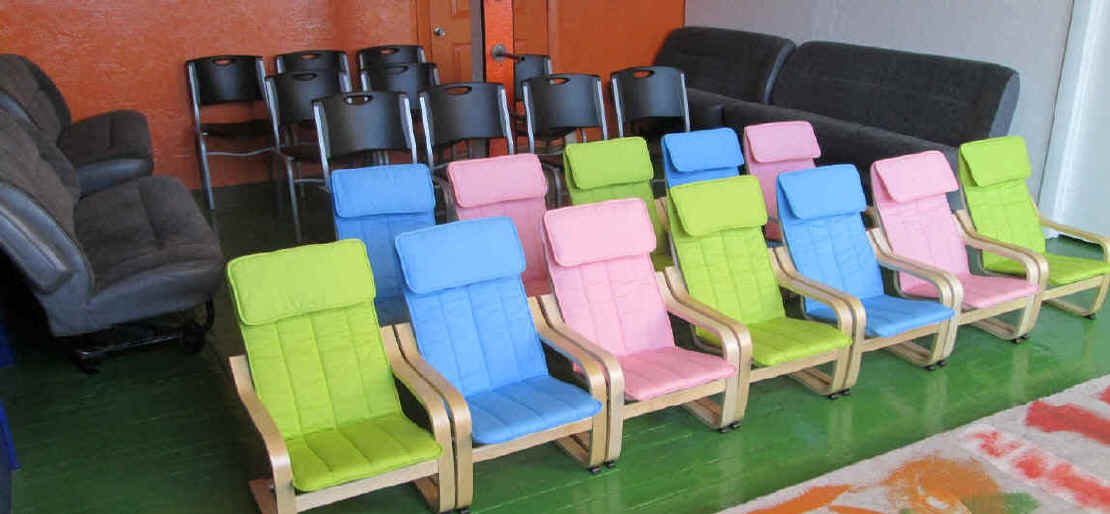 Children's birthday party place School of Magic is now in session!
Presto Change-O! Veteran children's entertainer Mr. Magichead (Magician John Sullivan) has metamorphosized his former Worcester MA prop warehouse & workshop into the area's latest indoor kid's birthday party place, School of Magic.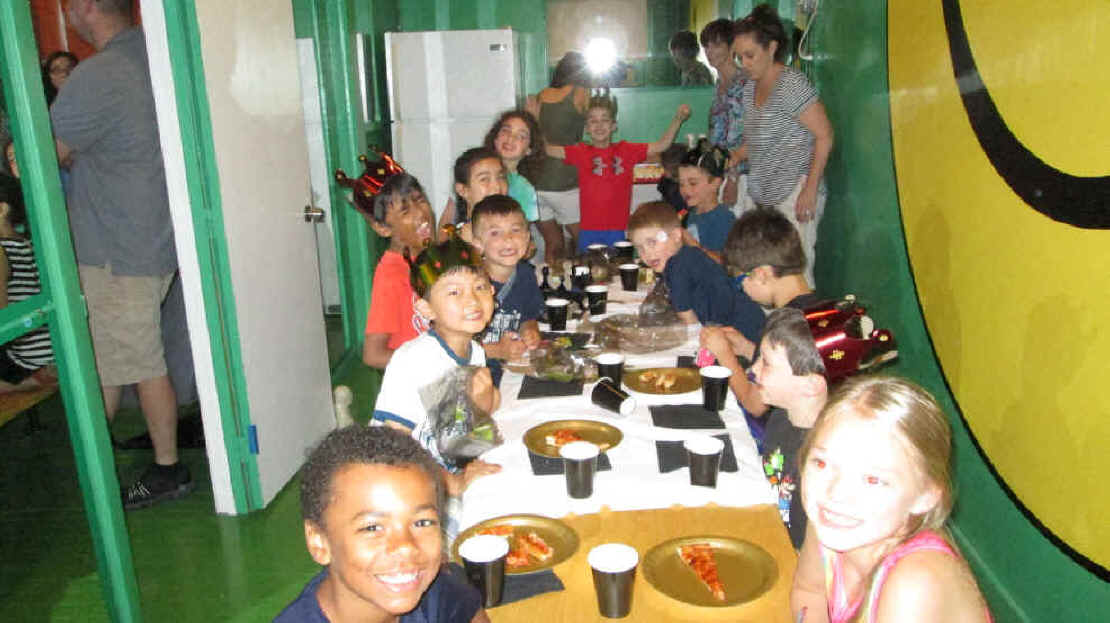 The first birthday party at School of Magic 6/8/2019
The Central Mass kids birthday party venue is located in the Webster Square section of Worcester, and is housed in one of the city's many re-purposed industrial buildings. School of Magic also offers group and private magic lessons in the fully renovated and restored birthday party location.

On any day of the week but especially on weekends, the focus at School of Magic is on children's birthday parties. Aimed specifically at ages 4-9 and their families and hosted hilariously by Mr. Magichead with seating for 30 people total & 18 adults maximum, the birthday party space is available at no charge for 2 hours to anyone booking a Mr. Magichead birthday party magic show.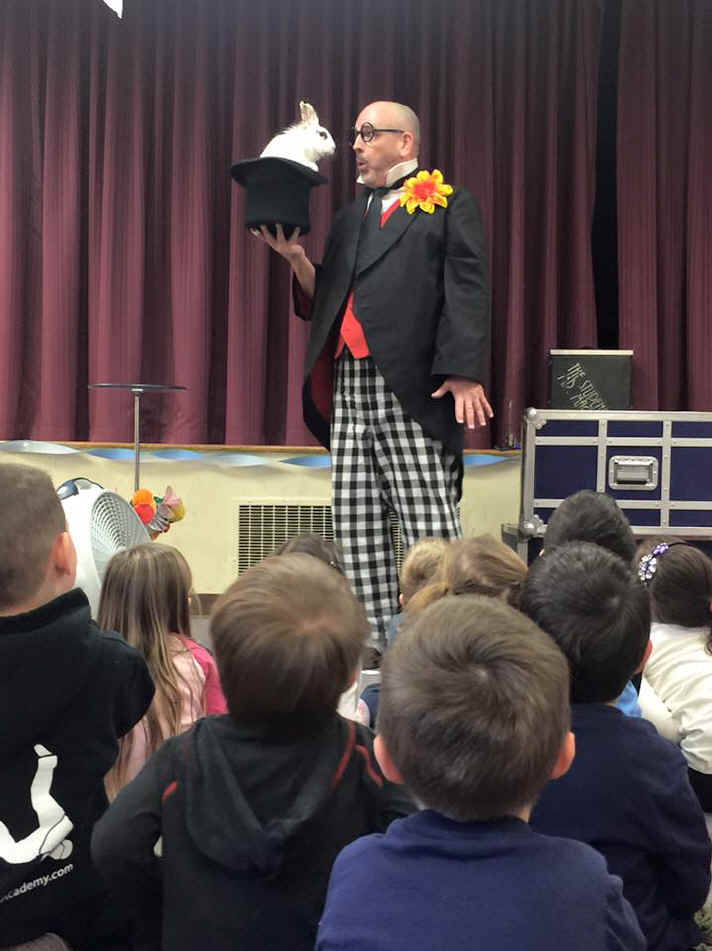 75 Webster St. 2nd fl. #3 · Worcester, MA 01603 · 508-356-5995 · email
Copyright © 2019 [John Sullivan]. All rights reserved.
Revised: March 03, 2020